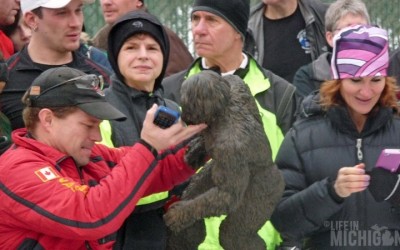 Who knew running in snowshoes could be so fun and so damn hard!?! We journeyed up to Traverse City, Michigan on 1/18/2013 for Running Fit's Bigfoot Boogie snowshoe race.  The snow conditions were non-existant when we left Ann Arbor on Friday afternoon, which had us...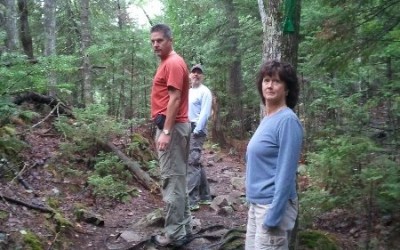 Hogback Mountain trail offers a great hike – Located in Michigan's Huron Mountain range near Marquette. An easy rock scramble, views of Lake Superior.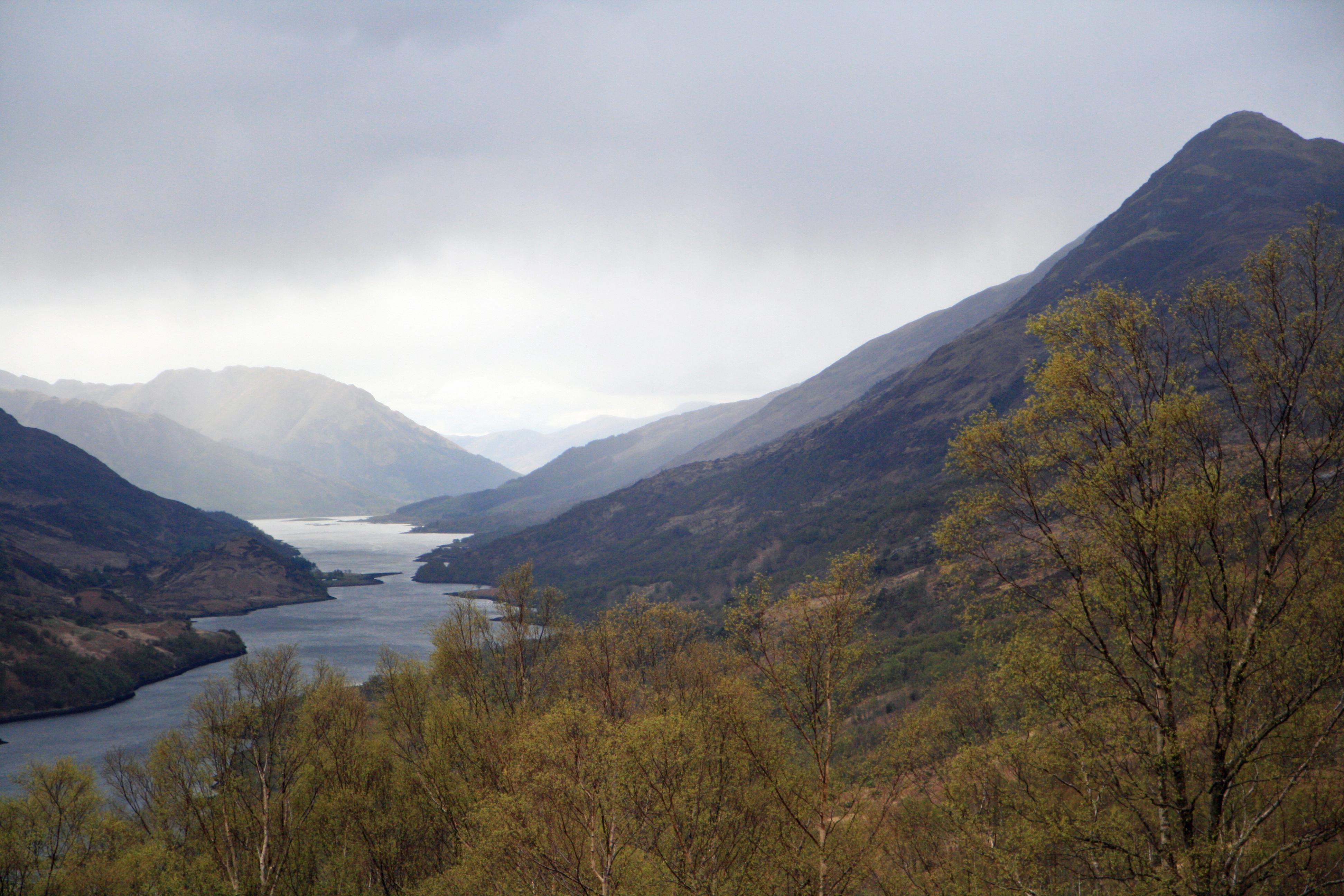 Scotland Hiking Trip Itinerary: with Chuck Marshall. Ten days, 5 hikes, 7 pubs, 4 castles, 5 different beds, and nearly 50 miles of trail. Day 1: Depart from Detroit. Day 2:  Survived the Amsterdam layover, located "The Albanach" for a beer and lunch, purchased...